How can you get the most compensation from a car accident
If you've been injured in a car accident, one of the dilemmas that you are going to experience is: are you going to hire a reputable personal injury attorney or you are going to try to handle the case yourself? Many individuals are terrified by the thought of hiring professional legal help because they think that their legal representative will take all of their money. In fact, that is an extremely wrong assumption, Hiring an expert car collision lawyer will earn you many times more than you will be able to get from the Insurance company on your own. Insurance companies make low ball offers, barely covering your primary medical expenses. Moreover, you should know that many car wreck lawyers are now working under the "No-win-no-fee" agreement, so if you choose that option you will not even have to pay them in advance for the legal services they will perform.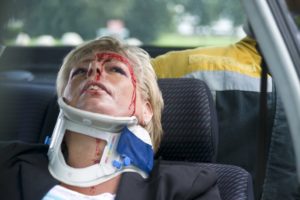 No matter how skeptical you are about investing money in legal aid when being involved in a car crash, it is totally worth it. The compensations you are eligible to receive by law can not only cover your primary accident expenses but will also:
Compensate for your pain and suffering
Cover your medical bills (both current and future)
Get a recovery from the other driver, in order to fix your car damages
Get punitive damages, aiming to punish the other driver for his wrongful actions
Loss of car and companionship
Get monetary reimbursement for all the lost earnings that you had during the period of your recovery etc.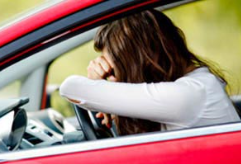 Unfortunately, not all car wreck lawyers are reliable, trustworthy and skillful enough to litigate a severe injury case. That is why you have to know how to find the attorney to win you the highest possible settlement. Our firm has decades of experience in this field with a high success rate. Call us for a free consultation.